How to Unroot Sony Xperia GO
One of the advantages of an unrooting process is the fact that you can retrieve your smartphone's warranty. The latter gets lost when you root a gadget. Another reason to get your gadget through this kind of procedure is the following: you will see it return to its default settings.
Requirements
Remember how you had to consider some pre-requisites before rooting your tablet or your smartphone? It's the same if you want to reverse the action on the same device. Here is what you need to take into account first for your Sony Xperia GO: keep a laptop running Windows close to you (the same one you employed for the other procedure) and then download a file labeled Unroot Package on it.
Last requirement to consider: your handset needs to have been rooted already. But not just by anybody; unroot this smartphone if you used our very own how to root Xperia GO tutorial.
And now along comes our guide prepared especially for your type of phone. The steps in it must be followed as they appear on this page.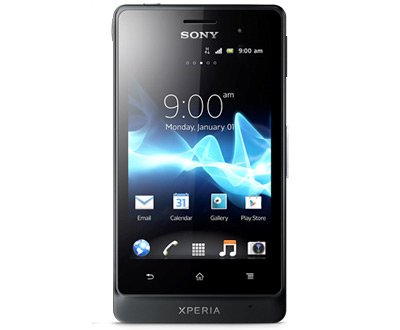 Important instructions
Step number one is you downloading and saving it on the desktop of your laptop. Then you need to take out the files it contains and place them on the same location as before. Now switch the USB Debugging option on. This operation is done in the same manner as presented in our other tutorials: find Menu, select Settings, tap on Developer options and you'll see the option you need to choose.
[sc name="banner-jos"]Once this action is concluded, you have to proceed to the following step, the second one, which instructs you to connect the phone to the laptop; the USB cord which ships with the Xperia GO is the instrument which is going to facilitate this. When you are done, initiate the execution of the RunMe.bat file via the double click method.
Step three should include the following actions: wait for the tool to open, wait till some instructions come on-screen and then follow them. This will make the handset go into the unrooting phase.
The fourth step comes next and needs you to reboot the Xperia GO after it finishes the process. To check if the procedure was any good, you have to do the following: locate the App Drawer; when you find it, see if it contains an app labeled Superuser. Should this not be there anymore, then you got yourself a brand new unrooted smartphone with its warranty back.