Amazon buys Siri competitor Evi: is a New Smartphone Coming?
Siri could have a rival soon. Its name will be Evi and it could arrive with a new smartphone in toe.
The ones to have created competition for Apple's Siri are part of a British startup called True Knowledge. In order to create Evi, the team licensed Nuance's voice identification technology. And, according to them, this engine is supported by Android and iOS gadgets alike. True Knowledge was bought by Amazon, .
So far, though, no official statement from any of the parties involved has been offered on the topic. Then Amazon bought, at the beginning of this year, a human voice identification startup whose name is Ivona. Rumor then started to go around: Amazon would create a new device, possibly a handset, with Evi as one of its features.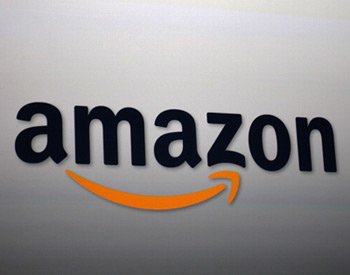 Meanwhile, UK Companies House is made of Amazon's UK legal representatives. Likewise, Evi Technologies has a new Company Secretary that belongs to Amazon.
[sc name="banner-jos"]
All of the above seem more than enough proof that Amazon has big plans for the future. But it remains to be seen if they will develop a smartphone or a tablet that would incorporate Evi. Until they do, here are some details on the rumored new virtual assistant that could be a rival to Apple's Siri.
Evi will be able to run on all kinds of smartphones using Android and iOS. The engine will come courtesy of True Knowledge, while the voice recognition technology will be created by Nuance. The way Evi is going to help the owner of a device get along with the latter will be via natural language processing.
Evi's creators say that their product can learn and simultaneously understand things. There are around 1 billion facts that this virtual assistant holds; it also sports a collection comprised of different classes. Both of these are able to receive much more data if need be.