How to disable Google Play Inappropriate Downloads
If you've ever went to Google Play, you must have seen a myriad of different apps ready to be downloaded – for free or not – on your tablet or your handset. There is a total of over 455,000 apps that are available for your gadget.
However, when there are many options to choose from, there are also many risks associated with that. Like for example: a kid with access to your phone or tablet may download an app that is not exactly appropriate. What then? Your device may end up broken or your kid may see something she or he shouldn't. That, and many other negative consequences, can be prevented if you know how to disable inappropriate downloads from Google Play.
In order to block access to the Google Play, you will not have to perform state of the art operations. So it's OK if you are new to these things, we will teach you how to disable dangerous downloads from the Google Play. As with other tutorials we've written so far, this one is also made of various steps that must be followed if you want a speedy and successful operation.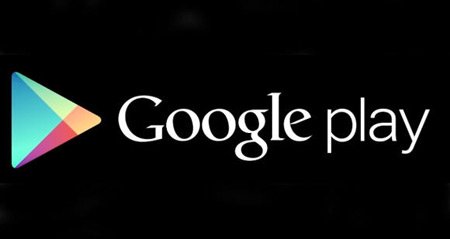 Instructions
The guide on how to block inappropriate app downloads from the Google Play needs you to start the procedure by opening your smartphone or your tablet.
Then, when the latter is launched, you should open the Google Play on it. When you are done with that, it's time to do this: go to Menu, tap it, go to Settings, tap that one too and then look for an option called Content Filtering.
As soon as you've spotted that option, you should select it and then do as follows: restrict an app (or several) by setting the level of content filtering to the most restrictive option you can see on the screen of your device.
Here are the options you can choose from: Everyone, Low maturity, Medium maturity and High maturity. Select, from them, the option which you deem fit.
Once you have opted for the appropriate one, you need to click on OK. Then be sure you choose a PIN code so that no one else but you have complete control over your smartphone.
[sc name="banner-jos"]In order to set a PIN code in an easy way, you need to go to Content Filtering, then tap Set Pin; now opt for a PIN of your choice and tap OK.
Next: type your PIN again to confirm In case you created that PIN code, you need to remember the following: whenever you feel like getting an app that costs money, that PIN code will be required for the download. So your child won't be able to download an inappropriate app, because he or she won't know the PIN code.
But in case you feel like unlocking the options you just saw here, you can do so by following these steps: restart your gadget, then repeat the tutorial. Then you should see the option labelled Unlock Settings. And that's the entire procedure, you know know how to correctly disable dangerous app downloads from Google Play.