Flash JellyBeer Android 4.2.1 Custom ROM on Google Nexus 4 (LG E960)
Google Nexus 4 (LG E960) is in direct competition with Samsung's Galaxy S2. While some prefer the latter, others are very happy with their Nexus smartphone. This tutorial is aimed at the second category.
Requirements
Before installing a custom ROM called JellyBeer on your Nexus 4, you need to pass some pre-requisites. First: root the handset and create backups. Then you should install CWM Recovery and fully charge the battery of the device.
The warranty that is going to go amiss will return if you either reinstall the official stock ROM from the producer website or you can update the device using the software provided by LG and Google. Third requirement is the following: turn USB Debugging on and turn off the security programs which run on both your comp and your Nexus 4 (LG E960). Final pre-requisites: use a laptop that uses Windows.
If you've finished taking care of the above requirements, then you have green light to start installing the JellyBeer ROM on your handset.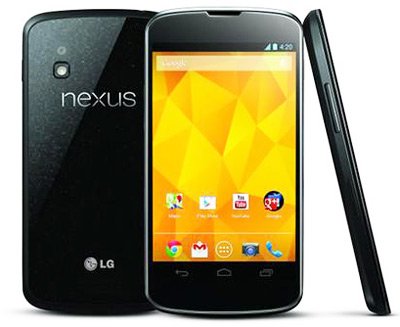 Important instructions
The guide we prepared for you consists of some steps. Follow them zealously.
First step tells you to download the along with another file called . After these two are downloaded, you need to save them on the laptop you use with this tutorial.
For the second step you are required to do as follows: use the phone's USB cable to plug it to the comp. Once this is done, you have to move the both files on the Nexus 4 and afterwards switch the handset off.
Step three will ask you to simply boot into Recovery mode in the following manner: keep selected the keys for Volume Up, Volume Down and Power at the same time.
In step number four you are going to see something appear as Fastboot Mode on the screen of the phone. Now you need to select Recovery from a list you'll see and then choose an option listed as Factory reset/Wipe data.
[sc name="banner-jos"]Step five needs you to select another option, this time called Wipe cache partition. What comes next is this: choose Go back once the erasing phase is over. Get back to the phone's menu and opt for Install zip from SD card.
For step six you have to select Choose zip from SD card and then choose the JellyBeer update file.
Perform the same action once again in order to have the Google Apps package flashed.
Step eight will prompt you to wait till the installation of every single file ends. When that happens, opt for Go back.
Last step instructs you to choose Reboot system now.