How to Root Sony Xperia GO
When a smartphone or a tablet is launched, everyone's awed with their features and general performance. But in order to get to the true essence and performance of such a device, one needs to root it.
Because sometimes it won't ship with the latest operating system version, it won't have the most compelling features, user experience and much more that a root would be able to deliver. So for this "How to" post we prepared a tutorial which we think will be useful to all of you who wish to root your Sony Xperia GO.
Requirements
The list of requirements which are in order here must never be taken lightly. They are an essential part of any guide, which is why you should read them with care. And we will start off by saying that you need to own a laptop running Windows, your phone should sport either the Ice Cream Sandwich or the Jelly Bean version and your laptop needs to come with the necessary drivers already installed (if not, you can locate and download them online).
Then you will have to . After these pre-requisites are read carefully (and you do as instructed by them), you can move on to the next phase of our guide: the actual rooting of your Xperia GO.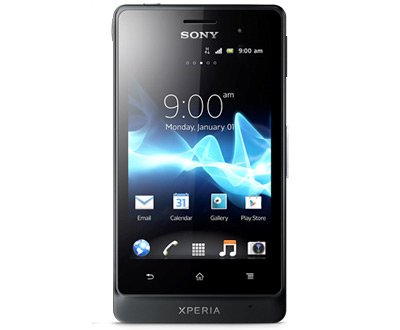 Important instructions
Which goes like this: after the is downloaded, you need to put the file info a dedicated folder of your laptop. Unzip the filer which this archive contains to the laptop's desktop. Then you will be asked to activate the USB Debugging; in order to do this properly, follow our cue: go to the Menu, choose Settings, tap on Developer Options and opt for USB debugging.
Step two requires you to plug the Xperia GO to the comp using the former's USB cord and then execute the RunMe.bat file using the double click method. This is the file belonging to the Root Package.
[sc name="banner-jos"]The third step is going to have you spot some instructions which are supposed to appear on the display after you double-click on that file. Once you see them, do as they tell you to and opt for Normal mode when you are prompted.
The handset is going to start the rooting procedure. To see whether or not the operation went as intended, go to the smartphone's App Drawer and look for a certain Superuser app. If it's there, your Sony Xperia GO experienced a successful rooting.
Once the warranty of the phone will no longer be there, you can get it back by unrooting the device.