Guide: How to Root almost any Android Device (Unlock-Root method)
If you think that rooting an Android-based device is complicated, we agree for the most part. But that's because you probably haven't found the right kind of tutorial. Today we will address the following alternative to the usual methods: one-click root. This is a method which uses a tool called Unlock-Root.
Samsung smartphones and tablets have a special one-click root method which is available online. As for other manufacturers: should your device be unrooted even after you follow the steps in our guide, you should take a look at some of our "How to root" tutorials written for various models. And find the one which applies to your gadget.
We always recommend a rooting procedure because it will help you customize the way your device feels, you will be able to install various great custom ROMS, your tablet's or phone's performance will be heaps better and so on. The advantages of such an operation outweigh the disadvantages by a lot.
Requirements
Every rooting procedure will need some requirements. Here are the ones which you should consider for our guide: your handset or tablet must run Android, you need to make a backup of the data on your device, charge the battery if it shows signs of being weak, use a laptop that uses Windows, turn on USB Debugging on your gadget and then go to your comp and tablet/smartphone to make sure that their security software is disabled.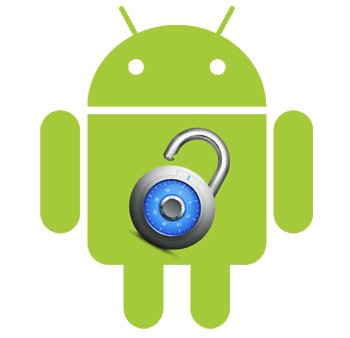 If you think you took care of all of these pre-requisites, then you need to prepare for the warranty of the device to disappear once the guide is over. There is a way to get it back: unroot the device. Or you can either get back to the original ROM, reboot the device's flash counter or upgrade your device to any official firmware.
That was the more demanding section of our tutorial. Now comes the part that's the easiest to follow; but be careful to pay very good attention to it, because it includes the steps which will root your Android-running device. Miss one of them and your gadget will no longer function properly.
Important instructions
Here we go, with step number one: download, on your laptop, the . Speaking of which: you can either grab a free version or one for which you need to pay money; the former is recommended, because if you choose the paid version there's the risk of it not working. And then you'll have paid for nothing. After you've downloaded that tool, you need to install the file on the laptop you use.
[sc name="banner-jos"]For step two you should execute the downloaded file, then get the drivers for the Android gadget you own. They should be downloaded, then installed, on your comp. When you're done, your tablet or your handset should be plugged to your laptop. The next operation to be performed: go to the Unlock-Root, click on "Root", then wait for a list to appear on the touchscreen.
Step three looks like this: look for the name of your gadget on the list. When you see it, choose it and the rooting shall commence. Have patience till a message of confirmation pops up on the laptop.
Step four: disconnect the device from your computer. Then reboot the tablet or the handset. Now you're all done!