Guide: Unroot LG Enlighten
Once you've rooted your LG Enlighten with the method we showed you on DroidGator.com, you've seen that this procedure brings new life to the handset.
But it does come with disadvantages, too, which you will most likely dislike in the end. If you find yourself noticing these cons not long after the rooting process ended, then we suggest you unroot the device. That way you will get your phone back, its warranty and all the other things you liked on it when you bought it.
So how does one unroot a smartphone, more precisely the LG Enlighten? In a very easy manner that won't take the whole day to bring to a successful end. The solution to your problem comes in the form of a tutorial we just set up for our readers. The steps in it must be followed in the exact same order we selected them.
Requirements
If you've already gone through an unrooting process, what we are about to tell you won't come as a surprise. But if this is the first time you do something like this, then you need to know that there are certain requirements one has to fulfill. In the case of this phone, it needs to contain a file called SuperOneClick and its battery has to be fully charged. The can be found on the Internet.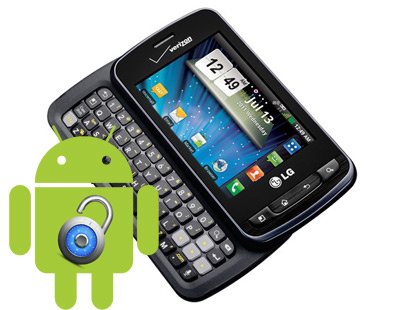 After you grab that file and do all of the stuff we mentioned earlier, you can start with the steps in our guide.
Important instructions
We will start with the first step. It requires the user to move the SuperOneClick archive in a dedicated directory. The file in question contains an archive whose contents need to be extracted from archive to that folder.
After this first step comes the second one: start the USB debugging mode. For this you need to go to the smartphone's Menu, then Settings, then Applications. After that you must opt for Development and finally choose the USB debugging option. After you turn that option on, the following thing you need to do is to perform a connection between the phone and the laptop using a compatible USB cord.
Step number 3 asks you to do as follows: with your mouse select the SuperOneClick file.
Next comes the fourth step, instructing you to select the option called Run as administrator. Once you're done with this, choose the Unroot option. Last but not least, wait as the LG Enlighten starts the long-awaited unrooting journey.
And with that, your phone is now back to its former self again. If you decide to root the phone once again, you can use this guide.