How to root Asus Transformer TF300T
The best answer to a question that goes like "how do I root my device?" lies the many tutorials you will find online after a quick search. When Asus unleashed their TF300T tablet on consumers a while back, many of them gave it a try. And were impressed by its performance.
Then they wanted to know the exact (and best) way to root it. A solution was found soon by a developer who wished to throw in his knowledge on the subject.
He was the one who devised the steps that we are about to introduce you to here. So that everything in this guide goes extra well, you need to and then see if the TF300T already has ClockworkMod featured. Should it not have that, install it yourselves. It's very easy to do.
All settled down? Great, let's find out what you need to do to have your device rooted.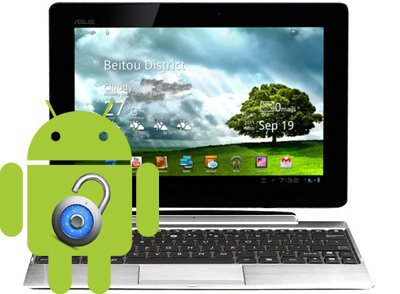 Important instructions
First stop of the journey looks like this: send the package you downloaded earlier to your laptop; more precisely to its desktop.
Then you have to move on to the next phase: connect the laptop and the tablet together; employ the latter's USB cable and follow what step 3 has in store for you.
Which is this: transfer the Rooting Package ZIP file to the internal storage belonging to the TF300T. Once it reaches that location, you can unplug the tablet from the comp and switch it off.
[sc name="banner-jos"]The fourth step needs you to boot the gadget you are rooting into Recovery mode by doing as follows: press and hold the buttons labeled Volume Down and Power.
Step 5: see if a message reading Press Vol. UP to enter RCK (5 seconds) appears. If it does, press the key called Volume UP.
When you move to step number 6, your tablet will have gone into the ClockworkMod Recovery mode. This signals the following action you have to perform: go to the main menu of the recovery.
Once there, step 7 asks you to opt for Install ZIP from SDcard.
Step 8: select Choose zip from sdcard. You now need to go to the ZIP file, choose it via the button for Power, wait till the file goes into flashing mode and return to the main menu.
The final step of our guide requires you to opt for restarting the entire system. Next, watch as the Asus Transformer TF300T begins to root.
If you want to restore the device to its previous state you can follow the unrooting procedure from this article.