How to root LG Esteem
LG's Esteem is one of the smartphones we and many people like a lot. If you have the version that is not yet rooted, then we'd recommend you and our readers who own the phone to get it rooted. Because if you don't, you will miss out on many entertaining applications, custom ROMs that will improve the user experience and so on.
In order to perform such an action, the rule is to follow some steps. We outlined them all for you in this article, so be sure to take a look at all of them and then follow each of them accordingly.
Requirements
There is one very important operation you must do before you follow our guide, though. Look at your LG Esteem and, if its battery icon is only half full or close to dying in a couple of minutes, then you should charge the device till the icon shows 100% fully charged.
The time is now ripe for a rooting phase. Here is what you must do to accomplish this goal.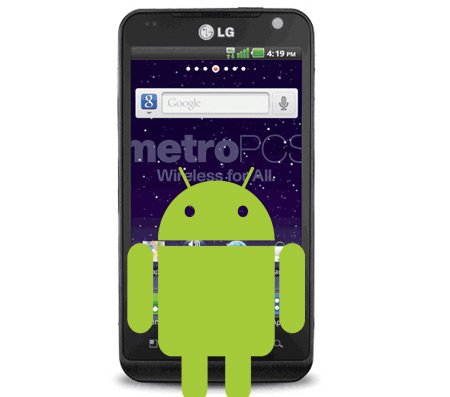 Important instructions
It all starts with step number one. Which says the following: download a file which comes under the name of and then download another one (you will find them both online at a quick search). These two files need to be placed on your laptop's desktop for safekeeping.
Step number two will have you do as follows: unzip both archives that you needed to download previously to the same place we mentioned earlier, then perform the installation of the appropriate LG drivers on your notebook.
Next step is number three and for its completion to be successful you will need to turn on the phone's USB debugging option; if you are a newbie and don't know how to perform such an action, then first access the Menu > Settings > Applications > Development > USB debugging.
For the fourth step you have to grab the USB cable of the Esteem and afterwards perform the connection between the phone and the PC you use for this operation.
When you are done with the above, it's time to launch the rooting tool; the way to do this is to execute the run.bat file. When the process nears its end, you are going to see a message on the phone's touchscreen. This signals the fact that your phone has just been rooted and that you are done with our tutorial.
At this point you will notice that your smartphone has no warranty left. But there are two ways you can restore it: get the original firmware back on the device or unroot the phone. Either of them will work successfully and you will be able to use your LG Esteem again.