How to Root Sony Xperia P
There are programs, apps and other instruments for which you have to pay, then there are tools which don't cost a thing. ClockworkMod Recovery and custom ROMs are some of them.
They were made so that every owner of all sorts of gadgets is able to spend many excitingly fun days with their devices thanks to the goodies that come with said tools. One of the procedures for which we have to be thankful in such a case is called "rooting" and will be used in today's tutorial for a device called Sony Xperia P.
At its core, it shouldn't be difficult to perform. Tutorials upon tutorials have been written on the matter, each aimed at a certain device. Our guide has everything to do with your Sony Xperia P. After reading a short paragraph which will get you into the atmosphere via some requirements, you will be able to know what the steps in our tutorial consist of.
Requirements
Here is that short paragraph we announced earlier and here are the pre-requisites we referred to in it: the laptop you need to use with these steps should run Windows, you need to and then see whether or not your smartphone uses either Ice Cream Sandwich or the Jelly Bean version. Don't forget the important backups for your apps, APN settings and messages.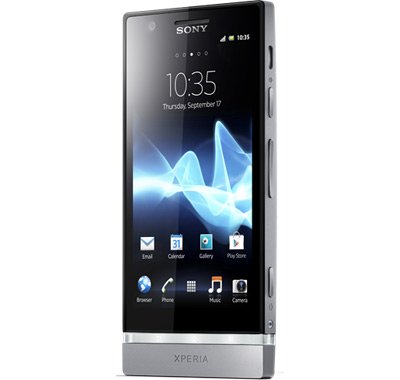 In case you don't know, every rooting procedure wipes the warranty away. But that is OK, because the unrooting of the Xperia P will solve the problem quickly.
Important instructions
After figuring out everything you should know about the requirements requested by such an operation, the actual rooting of your Xperia P is about to start.
And it looks like this, with step one asking the following from you: place the file you had to download a couple of minutes ago on the laptop (its desktop, to be more specific).
[sc name="banner-jos"]Step two will need you to go to that file and then extract the content into a dedicated folder, on the laptop's desktop. Now activate the USB Debugging; this will only take a moment, because you will only have to do as follows: go to Menu, stop at Settings, continue with Developer options and stop again, this time at the option reading USB debugging.
The latter should have a box in its vicinity; you need to check it and then continue with step 3. Its instructions are clear: plug the Xperia P to your comp, then double-click on RunMe.bat.
Opt for Normal mode and then for Root.
The phone will root, and, at the end of this phase, you should reboot the handset to finish our tutorial.