Root Samsung Galaxy S3, S2, Note 2, Galaxy Camera & more via One-Click Root
One-click tools are among the most used tools when you think about rooting a gadget.
This method we will address in the post here works best for certain Samsung Galaxy models. More on that below.
Requirements
Here are the devices list, which includes smartphones, tablets and cams manufactured by Samsung, on which the One-Click root solution works:


Under no circumstance should you use our guide on a phone that is different from the ones above.
After checking to see if your gadget is one of the models present in our list, then you need to also take into consideration all of the following requirements: turn on USB Debugging, make as many backups as needed until you get all the data on your device someplace safe, charge the battery of the device till it's completely full and don't worry if you see the warranty going amiss; after learning how to unroot one of these tablets, phones or cameras, you will get it back.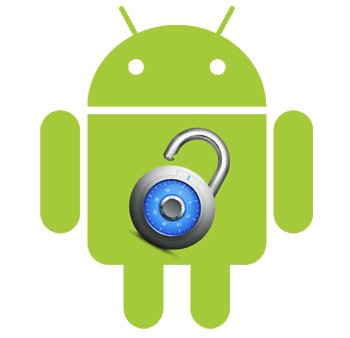 The operation to do now is simple: you are about to get in touch with the steps that'll root your gadget. As mentioned, they aren't difficult at all.
Important instructions
The first one says the following: . Once it is on your handset, camera or tablet, then you will need to install the official Samsung's APK already sported by your gadget from the factory.
Step number two is going to ask you to find the gadget's File Manager. Once you locate it, the third step will ask you to look for the APK file.
Then run the application once again and wait for the installation part to start. The time needed for this to happen isn't long. And besides, it will mean that your device is ready to use, so just be patient for a bit. As soon as the rooting phase is over, you should just concentrate on exploring all the great things your Samsung Camera, tablet or smartphone has to offer.
Here are some examples: the possibility to do away with custom apps for various tasks, the option of installing either TWRP or CWM Recovery, the ease of installing apps which need root access and so on. In a word: you will most likely not regret the fact that you just rooted your gadget via a One-Click root option. If you do, you can always reverse the process via an unrooting operation.