How to Sync Contacts on Android with Your Gmail Account
Some people are using Yahoo! Mail, others are using Gmail. It's all a matter of preference in the end. But if you prefer Gmail, in the end all that matters is this question: how can one sync Contacts on an Android device?
The answer is simple: via your personal Gmail account. You will also be able to keep the Contacts on various other profiles (Google+ being one of them) in sync with the account and with every single Google service out there.
Requirements
We will shortly offer a tutorial on how to do it. But right now we need to tell you about the ways in which you can copy your Contacts with your Gmail account (which is all done in preparation for the guide below).
First step: launch Contacts, then tap on Menu/Settings. Step two asks you to opt for Merge with Google; next up you will be told to confirm this operation. Wait for a notification on the phone's screen. Find, below, the guide on how to synchronize the Contacts on your Android device with the account you have.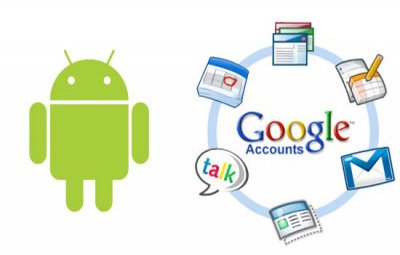 Important instructions
The first step advises you that the following actions are in order: install Gmail on the gadget you use if it's not there already, then launch the device's App Drawer.
For the second step you must go to Accounts and Sync, then turn on the options saying Accounts and syncing service. When this is done, you need to go to the email addresses setup and choose the Gmail account from there.
Step three: turn Sync Contacts on, then press Sync now. After the Contacts are synced with the account, you need to launch Gmail on the browser your laptop uses.
[sc name="banner-jos"]For step number four you have to look to the left side of the account's profile and choose the the Google Mail link you will see there.
Last step: opt for Contacts. A page containing the stored Contacts will be shown. This means that the syncing didn't go badly at all.
One more thing: syncing Contacts, opting for factory reset, rooting the device or modifying the ROM should be followed by the repeating of the syncing procedure.
That way you will make sure that your friends, family and so on will be featured on your handset or tablet at the end of each of these processes. But what does such syncing actually entail? Well, the main pro is this: the possibility to update your gadget's firmware. Or that of rooting the device you own.