Facebook Home Update Adds extra features
Android's Facebook app has received an update earlier today. The thing to note here is that this update is available with a changed Facebook Home, new features to enjoy but also some bad things.
According to an image taken from the Facebook Play Store, one of the new features of the updated Facebook app for Android includes privacy settings for what the user wishes to share with Home. The fact that there are new settings means that your Facebook is now more stable than it was before. Moreover, you get to experience improved management of your device's battery. Also, the privacy settings let you share not just one, but many more pics in a single text message if you want that.
The other new feature that should be mentioned is an applications dock. The fact that it was included in the update may or may not come as a pleasant surprise. And that's because people who have tried it said that they couldn't get it to work after getting the update on their gadgets.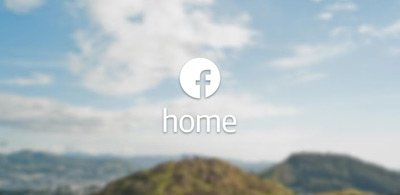 As soon as a second update is launched, the issue will hopefully get solved. But here's what the app dock is expected to do: allow the owner of an Android device to add Browser, Phone app and so on down below so that they can start using use them instantly whenever they feel like.
[sc:banner-news]
The Facebook Home, though, is yet to receive an update. Which is a disappointment, since everyone was expecting it. People who did not have an updated Facebook Home have reported the following: the action of calling someone needed an Android dock. Which was not present, of course. Now that it is, things are easier. But there is a problem with it as shown by many people. There is no support for HTC One and neither for Samsung's Galaxy S4 as promised by Facebook a while back. Problems have also happened with Galaxy Note II. Others smartphones have been tested to see if they could use the updated version, but nothing good has come out of that by now.
If you still want to experience an updated Facebook Home for your Android-running tablet or hands even if the update also brings bad news, you should go to the official page of Facebook or the official Facebook Home site.