Guide: How to root Huawei Ascend II M865C (Straight Talk)
Huawei and their Ascend II M865C (Straight Talk) are ready to receive a make-over with the aid of a rooting process about which we will discuss here.
One of the advantages of having your phone go through all the motions of this kind of procedure is the fact that it will be able to get the latest operating system, grabbing many exciting custom ROMs and so on. We hope our "How to" will be of great assistance to you in this special endeavor.
Requirements
For any problem, such as the wiping out of the warranty among others, you should unroot the phone (find a tutorial on how to do that on this site). Then and another file called and don't forget to make a phone's backup and to charge the battery of the Huawei Ascend II (Straight Talk version). As soon as you finish reading this info and requirements, head over to our tutorial on how to root your handset.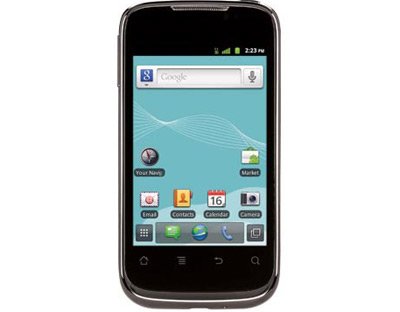 Important instructions
This guide requires, for step one, to place the files, after you grabbed them online, on the desktop. Afterwards you need to take a hold of the phone's USB cord and use it to attach the Ascend II to your computer. After the two are intertwined, you have to move the necessary archives to the phone's memory card, disconnect the devices and go to the Menu.
Once there, step two will ask you to tap on Settings, choose Security from the list of options and, finally, turn Unknown sources on. Once you complete these actions, you will be told to locate File Manager and launch it.
[sc name="banner-jos"]Step three: install the Poot APK and the Miinistro II APK. Open the Poot app afterwards, then wait for the necessary library files to be downloaded.
The fourth step is the one which comes next. This will tell you to look for a key called "Press here to poot"; when you find it, click on it, since this is an important action that will start the rooting procedure. After a couple of minutes you should reboot the Ascend II and launch the Poot.
Step five needs you to tap on Built-in root check; confirm that you want to gain root the phone and go to Google Play.
The last step we include here looks like this: install an app called . If you followed each of the steps above religiously, then the rooting was successful. Which means you are offered the possibility to get the most out of your Huawei Ascend II M865C.