Install Anaraxia B7 ROM on Samsung Galaxy S3 GT-I9300
Did you just go and buy yourself a new phone? Is it Samsung's Galaxy S3 GT-I9300? Great choice in that case. If you are bent on getting a custom ROM for it next, then we would like to recommend the one known as Anaraxia B7.
But first, read about the requirements that we like to request in each and every one of our guides: charge the handset, make a backup with the help of our tutorials for your SMS (if you are not a pro), use ClockworkMod Recovery so that you have a recoverable NANDroid backup with the actual version of the phone's ROM and employ this method of ours only on a Galaxy S3 GT-I9300 that's already been rooted.
Also, it won't hurt if you have a customized ROM file installed on the phone (even an Android 4.1 Jelly Bean one).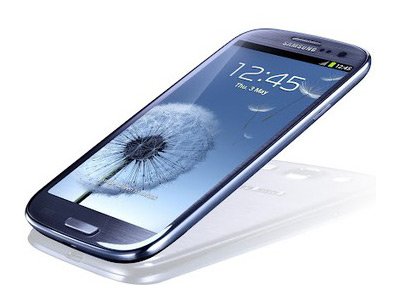 Important instructions
First step must go along these lines: and then connect the smartphone to the laptop once the file is saved on your device.
The step that comes right after this one, number two, recommends you to copy the downloaded ROM file to the phone's microSD card.
Step number three has this instruction: disconnect the devices once the previous moving of the previous file ends and turn the S3 I9300 off when done. Now restart the phone and access the ClockworkMod Recovery in this fashion: keep selected the buttons for Home, Volume Up and Power at the same time for about 7 seconds so that everything goes well.
[sc name="banner-jos"]Step number four has this task for you to accomplish up next: once the phone's display begins to flash, let go of those buttons and afterwards opt for installation of the zip archive via SD card.
The fifth step that comes after the previous one tells you to select Choose ZIP from SD Card and locate the Anaraxia B7 ROM. When you find it, tap on Yes if you want to get it on your phone in the next few seconds.
For step number six you should get back to the CWM Recovery menu and then opt for Reboot System Now. The handset will go into a boot. When it's done, you are going to see the Android 4.1 JB home-screen.
Step number seven will come next and it is going to ask you to insert your GMail access data. After you do, your Samsung Galaxy S3 GT-I9300 will sport the new Anaraxia B7 custom ROM. Along with the pros it brings.
However, maybe you'll soon feel that you don't want to use it anymore. In that case, you can remove the actual ROM and you can replace it with the ROM from the previously performed NANDroid backup.