The next-gen Nexus 7 could have a Qualcomm Snapdragon CPU
This just in: the next-gen Google's Nexus 7 is rumored to sport a Qualcomm Snapdragon processor.
Nexus 7 has already proven a big hit for Google. The company has been meaning to release another model, which they could call Nexus 7 2. The name remains to be seen, though, as do the tablet's specs and price. But what has been rumored so far about its launch date is that it will happen in 2 months' time during the annual Google I/O happening in San Francisco.
Another set of rumors seems to suggest that the successor to the much-loved Nexus 7 will have a Qualcomm Snapdragon CPU. Which is unexpected, since many thought that this gadget would sport an Nvidia Tegra 4 processor, since the previous model came with a Tegra 3 chip instead of an Nvidia one.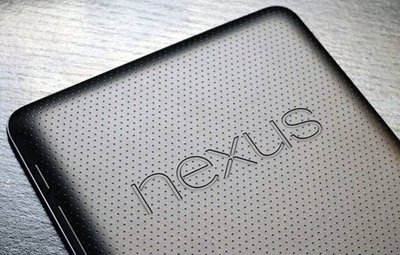 DigiTimes were the ones who threw this rumor onto the market. They may very well be wrong, though; it wouldn't be the first time, so it's best to take this potential info with a grain of salt.
[sc name="banner-jos"]
The decision to have a different type of processor was taken because of time conflicts with Asus. The latter would take too much time to release their Tegra 4i chip; and Google can't afford to waste that much time, especially considering a possible May release for their next Nexus 7.
According to older rumors, the Snapdragon CPU supposed to be on this tablet would be an S4 Pro type. However, that would mean a higher price tag for the Nexus 7 2. Other expected specs that the gadget is presumed to sport are the following: a 7″ touchscreen with a total resolution of 1920 x 1080 pixels (so the display is rumored to be full HD) and Android 5.0 Key Lime Pie as its operating system. Besides this new tablet, Google wishes to also come with either Nexus 5 or Motorola X Phone. These two smartphones are also heavily anticipated by Google fans.