Update Samsung Galaxy S3 Mini I8190 to UAAMA1 Android 4.1.2 Official Firmware
ODIN is another very indicated tool to use on a phone or tablet to update it with new OS versions.
This is what we are going to employ in our tutorial here as we let you know in on how to update your Samsung Galaxy S3 Mini I8190 to UAAMA1 Android 4.1.2 official firmware.
Requirements
Please follow our pre-requisites so you can get the update in an efficient manner: turn on USB Debugging on, charge the battery of the phone, make sure to allow USB Drivers on your computer, use an S3 Mini GT-I8190 which is factory unlocked and make a backup with your important settings.
Once the moment of truth with the requirements is over, another moment starts: the tutorial per se.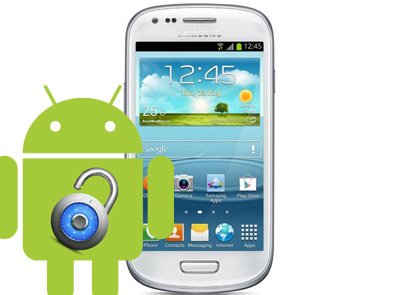 Important instructions
Download on your laptop.
Unzip the archive it comes with and download Odin tool 3.07 on the same comp.
After the handset is powered off, you have to jump to the third step: select at the same time the buttons labelled Home and Volume Down, press Power and wait for Android's logo plus a triangle to appear on a screen; press, once more, Power. The Download Mode has now officially been entered. The next job on the menu: open ODIN on the laptop.
Step four: plug, with the USB cord of the S3 Mini GT-I8190, the phone to the laptop and wait, as usual, for the connection to happen successfully (meaning: an ID:com box shall gain the color yellow and it will be joined by the sight of a COM port number). Watch out for the following letters to appear next to the files your smartphone should feature:
– CODE (PDA needs to be clicked);
– MODEM (click Phone);
– CSC (after you click on CSC);
– .pit (be sure to click on PIT).
The files above won't necessarily appear. Choose them only if they do.
[sc name="banner-jos"]Stay in Odin and check Auto Reboot and then also check F. Reset Time. Should the .pit file have been clicked, then you also need to check Repartition and then click on Start to get to the other step, the sixth.
This one tells you to bear witness to the start and finish of the installation process. After that's done, you have to disconnect the S3 Mini I8190 from the laptop. With this last action you shall have the UAAMA1 Android 4.1.2 official firmware set and ready to be used.
After the update is on the smartphone, you will need to regain its warranty; the name of the procedure which will play a big role in this plan: rooting.