How to Install TWRP Recovery on Samsung Galaxy Note 2 (Sprint)
While rooting and unrooting a gadget are most welcome, there is one other procedure which is also very important, not to mention beneficial. And that is: the installation of a custom recovery image. This can either be ClockworkMod Recovery or TeamWin Recovery Project (TWRP Recovery).
As far as we know, The former hasn't yet been launched, but the latter sure is available for all to use. This post contains all there is to know on how to install the TWRP Recovery on your Samsung Galaxy Note 2 SPH-L900 for Sprint. Once you get such a tool, your phone will thank you.
Requirements
To be able to install it on the handset in question, you need to own a Galaxy Note 2 which has been rooted by now. We have a tutorial here at DroidGator on the matter.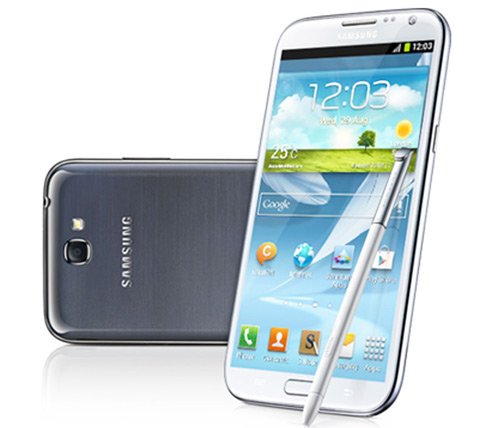 After your SPH-L900 is fully rooted, you can follow the steps that are going to throw the TeamWin Recovery Project on it. Let's find out more about them below.
Instructions
For step one you should download two files. Here are their names: Odin and (the version to be grabbed is the one named .tar). Once the files are downloaded on your laptop's desktop, you have to remember to extract the files they come with to the same desktop as before.
Next you will need to click on PDA while in Odin for the second step; you will also have to choose the necessary Recovery file and then check mark the following: F. Reset Time and Auto Reboot.
Another action that needs to be performed, this time for step number three, is this one: see if the Repartition option is checked or unchecked; if checked, uncheck it yourself and then switch the Galaxy Note 2 off. That will prepare the phone for its rebooting into Download Mode. This kind of action is performed by pressing and holding (at the same time, mind you) the keys for Home, Volume Down and Power.
Now concentrate on the fourth step, which asks you to plug the two devices one to the other and then use the Start key so that the Recovery is installed.
Step number 5 commences a the end of the flashing procedure; according to it, you need to wait for your smartphone to reboot by itself. After it does that, the phone will come back to life in new clothes. Celebrate this by bringing a new kind of custom firmware which will make the whole experience sweeter.