Unroot Motorola Backflip (z4Root Method)
Do you happen to own a Motorola Backflip that you rooted some time ago and now you want to unroot it? Well, we have just the method for you in this post (you can use this alternative method, too). And it contains some steps that must be followed accordingly. So just sit back and enjoy the ride.
When you rooted your Motorola Backflip the first time around, you used a custom ROM called z4Root. Good news: you don't have to get another custom ROM for the unrooting process. It offers the same results with the z4Root, too. The only requirement needed here is to charge the battery of the phone till the battery icon gets full.
Once that out of the way, here are the steps we mentioned earlier. Each one of them is very important. Skip one and you're doomed.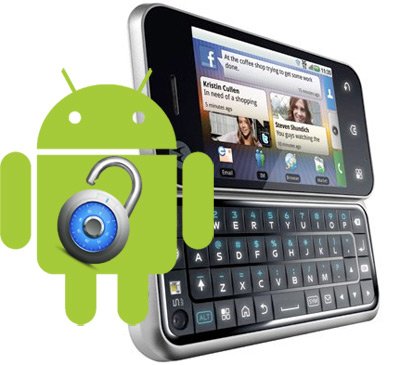 Important instructions
For the first step, you have (yup, it's the one specially made for the rooting of Motorola's Backflip).
Then you need to open your computer or your laptop and move this file to a dedicated folder, on the desktop. When you are done, employ the phone's USB cable to perform a a connection between phone and laptop.
For the third step do as follows: move the z4Root APK archive to the internal memory card and wait till everything's copied.
For step 4 it's time to disconnect the phone from the laptop. You must activate the USB debugging (this is done by going to the smartphone's Menu, then selecting Settings, then Applications, then Development and, finally, the USB debugging option).
Step 5 goes like this: activate the Unknown sources option. This is an option you get access to by going to the phone's Menu, then accessing the Settings option > Security> Unknown sources. Now you have to launch an app called File Manager.
Step 6: after you do that, execute the z4Root APK file; this will install it and you can proceed to the seventh step.
Which tells us to start the z4Root application using the app drawer and select the Un-root option.
What you need to do next is wait till the phone finally goes into the unrooting phase. After a while, once you spot a message on the display of the phone, the rooting will have finished successfully.
It wasn't that difficult, was it? And you can be sure you get to experience your gadget the way it was before.