How to download GApps pack for Android
In our How to articles so far we mentioned the word GApps a lot. What is that and how can you download it? Find out below.
Downloading a custom ROM and using it is done via certain steps you need to follow by the book. Among these steps, the installation of the GApps package is an essential one. This package is made of Android programs. Without them, the user cannot flash a certain ROM to their smartphone or tablet. Once you get the applications on your device, you can play with services like Google Maps, Gmail, Google Play Store, Gtalk and many more. So if you choose not to get this package, you won't be able to enjoy all of the above.
If your smartphone runs an older Android OS version, then go to this site and grab the applications pack (once you are done with the installation of the new version of the ROM firmware, you must flash the ZIP file).
If your phone is a Samsung Galaxy S2 I9100 with the CM10 custom ROM running the Android 4.1 Jelly Bean OS, then check out .
Should your device use the Android 4.1.x Jelly Bean, it's best to download the package from .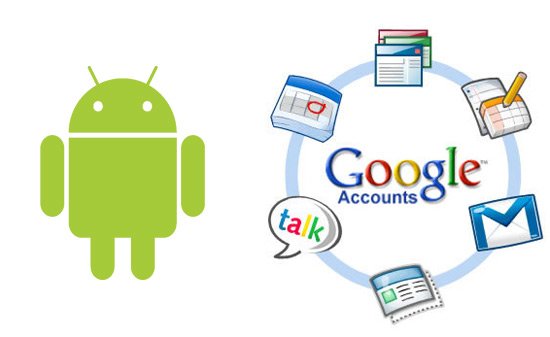 If you made up your mind to install the GApps package, then you have to follow the steps below.
Instructions
Step number 1: download MyBackup and use it to make a backup of the applications on your Android phone (TitaniumBackup app is also good).
Once you've backed them up, enter into the Recovery Mode.
For step 3, do the following: Select the Format data/Wipe cache. After that you must select Advanced Dalvik cache option and then Mounts >Format Boot >System >Data and cache.
Step number 4 is all about the initiating of the flashing process, then flashing the Google Apps archive.
When you are done with this step, you need to reboot the smartphone and enter in your Google account.
For step 6 you must start the WiFi and access the Settings/Accounts menus.
Once there, enter in the Google account for synchronization of the files for the seventh step.
Finally, in step number 8 you have to get TitaniumBackup. Once you do that, you can restore applications. Remember never to restore data and the phone applications.