Update Google Nexus S I9020 to Slim Bean Android 4.2.2 Jelly Bean ROM
Gadget lovers will always have a dilemma which sounds like this: "How do I update my device with this custom ROM?" The solution to this dilemma is very easy: use a guide.
It's the safest and most widely used method for what you need. So, if your phone of choice is Samsung Google Nexus S I9020, this tutorial will inform you on the proper way to update it to Slim Bean Android 4.2.2 Jelly Bean custom ROM.
Requirements
In order to experience a smooth transition to that firmware, you need to download and Google Apps, from here on your laptop, root the phone (get a custom recovery image for it, too), install USB Drivers on your comp, charge the battery, make a backup using our guide, use a handset that is factory unlocked and turn on USB Debugging. Then you are free to continue our guide by following the steps below.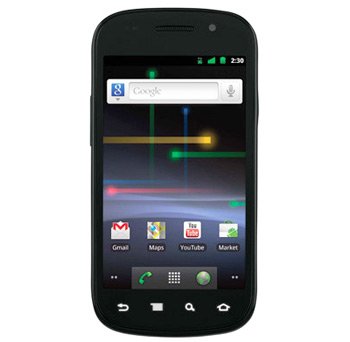 Instructions
You will need to start everything off by reading what step one has to say: plug your Samsung Nexus S GT-I9020 to your laptop (after the 2 files from the requirements are downloaded on it). Now move the both files to the root (located into the memory card of the phone) and switch the latter off.
Step two shall require you to do as follows: turn the handset on while at the same time selecting the keys for Volume Down, Volume Up and Power, at the same time, for about five seconds; if you use this method, the Nexus S I9020 will go into Bootloader Mode. And you will be able to afterwards wait for some prompts to appear on the touchscreen.
Your role now is to follow those instructions.
Step four is you performing these actions: opt for Bootloader, go to Recovery, perform a full data wipe and then select "Flash zip from SD card" by hitting Power.
[sc name="banner-jos"]The fifth step will ask you to opt for Choose zip from SD card; the button to hit for this: Power. Once you're over with this, find the Android 4.2.2 ROM zip file, choose it with Power to initiate the update of your Nexus S I9020.
This will need you to confirm these actions and then do the same for the Google Apps zip file (meaning: find it, opt for it by pressing Power and confirm what you did). Now it's time for you to go to +++++Go Back.
Choose Reboot system now. As soon as that's done, your Google Nexus S I9020 will complete its update to the Slim Bean Android 4.2.2 Jelly Bean custom ROM (which will be in your handset's "About phone").