Flash ClockworkMod Recovery on Sony Xperia Acro S
Did you root your Sony Xperia Acro S following the steps we posted in our earlier article? Good, you can now do the following: flash ClockworkMod. But how to do that, you ask? Easy as blinking.
However, you first need to take into consideration some requirements. Like the fact that your phone must have the bootloader unlocked (you can find it online). Then take into account the fact that flashing the handset is going to remove the actual version of the stock kernel and to replace it with the kernel from the ClockworkMod package. Next thing to do: create a backup. Also: don't worry, the flashing works even if the Xperia Acro S didn't go through a rooting in the first place.
Before actually starting the procedure, download two files: and .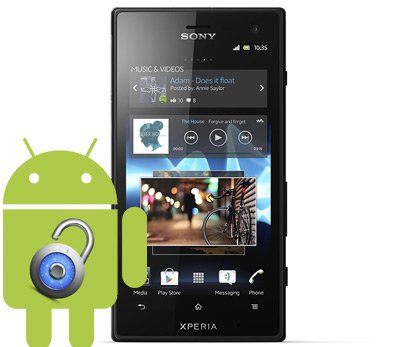 Which brings us to the steps required for a successful rooting of your Sony Xperia Acro S.
Important instructions
The first step is to unzip the fastboot_with_Android_USB_file archive to the C:\ partition and to check that at the and of the process you have two directories here; their names are the following: fastboot and usb_driver.
Then you need to unzip the AcroS_Kernel_61A245 archive to the fastboot directory and see if this folder has the files below:
If it does, step 3 asks you to perform a connection between the PC (which needs to run Windows) and the phone. The connection must be done in the next mode: after you access the Fastboot mode you must shut down the phone.In the same time you must connect the USB cord to the PC (first time) and the phone with the Volume Up button selected. The PC will install the drivers automatically (should there be problems, install those drivers with the help of the usb_driver directory). When you're done, start the command line using the Start then .cmd in the empty field.
Then, for step 4, type:


cd c:\fastboot_with_Android_USB_file\fastboot
fastboot flash boot kernel-cwm.elf

You now need to restart the handset. Then you are required to simply select the Sony's logo when the phone is starting and the blue LED makes its entrance.

Step 5: wait till the Xperia Acro S goes into ClockworkMod Recovery. And this is all.
If you wish restore the phone to its stock kernel, the easiest way is to do what you performed in the steps above; with one exception: change the name of the kernel-cwm.elf file to kernel.sin. After this step, you must start the fastboot flash process.