Unlock Bootloader and Root LG Optimus G LS970 (Sprint) using GAIO Tool
As days pass by, it's getting easier and easier to expect the best features and performance from your gadget. Which gets to happen thanks to the fact that developers are and have always been busily working on fresh tools to make it all possible for smartphone and tablet users.
They are the reason we can write this tutorial in the first place. If you have LG's Optimus G LS970 (the Sprint version, by the way) and want to unlock its bootloader and root the phone, we reserved a topic on this here.
The instrument which was of great help to us along the way circulates all over the web under the name of Gaio Tool. Which, by all means, is something worth giving a shot if interested in our offer.
Requirements
Obviously, we can't continue with this guide unless we reveal some pre-requisites. Here is what you need to know: charge the battery of the Optimus G LS970 first if it's all emptied out, move the important data from the phone to the laptop via backups, find and then turn off every single one of your comp's security tools and turn USB Debugging on while you're at it.
Are you all set up to unlock the phone's bootloader and root it afterwards? Then just do what the tutorial below teaches you to.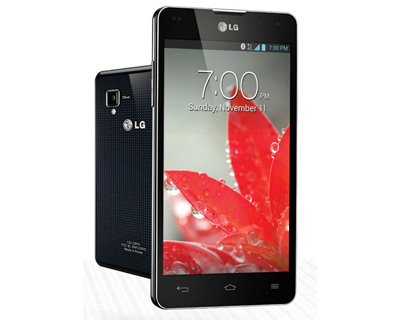 Important instructions
With the help of step number one you should be able to we mentioned in a quick and easy way. Now, having grabbed it, you will need to save it on the laptop and then connect the latter to the handset (make sure to have the computer function in "Charge Only" mode). Double-click on the tool to open it (use "Install Windows LG Driver" should your laptop run Windows).
[sc name="banner-jos"]Then, for the second step, do as follows: choose Root LG Optimus G LS970 and, after this is all settled with, opt for Unlock Bootloader; this is going to be a sure way of unlocking the bootloader.
Step three will then come your way and ask you to perform certain actions should your desire be that of getting a custom recovery image for the phone.
In that case, head to the fourth step: choose Install custom recovery; now restart the device into Fastboot Mode and press Volume Down 2 times.
Recovery Mode will launch and your LG Optimus G LS970 will root. And it will also sport an unlocked bootloader.